---
Why it makes sense to outsource your social media marketing to an expert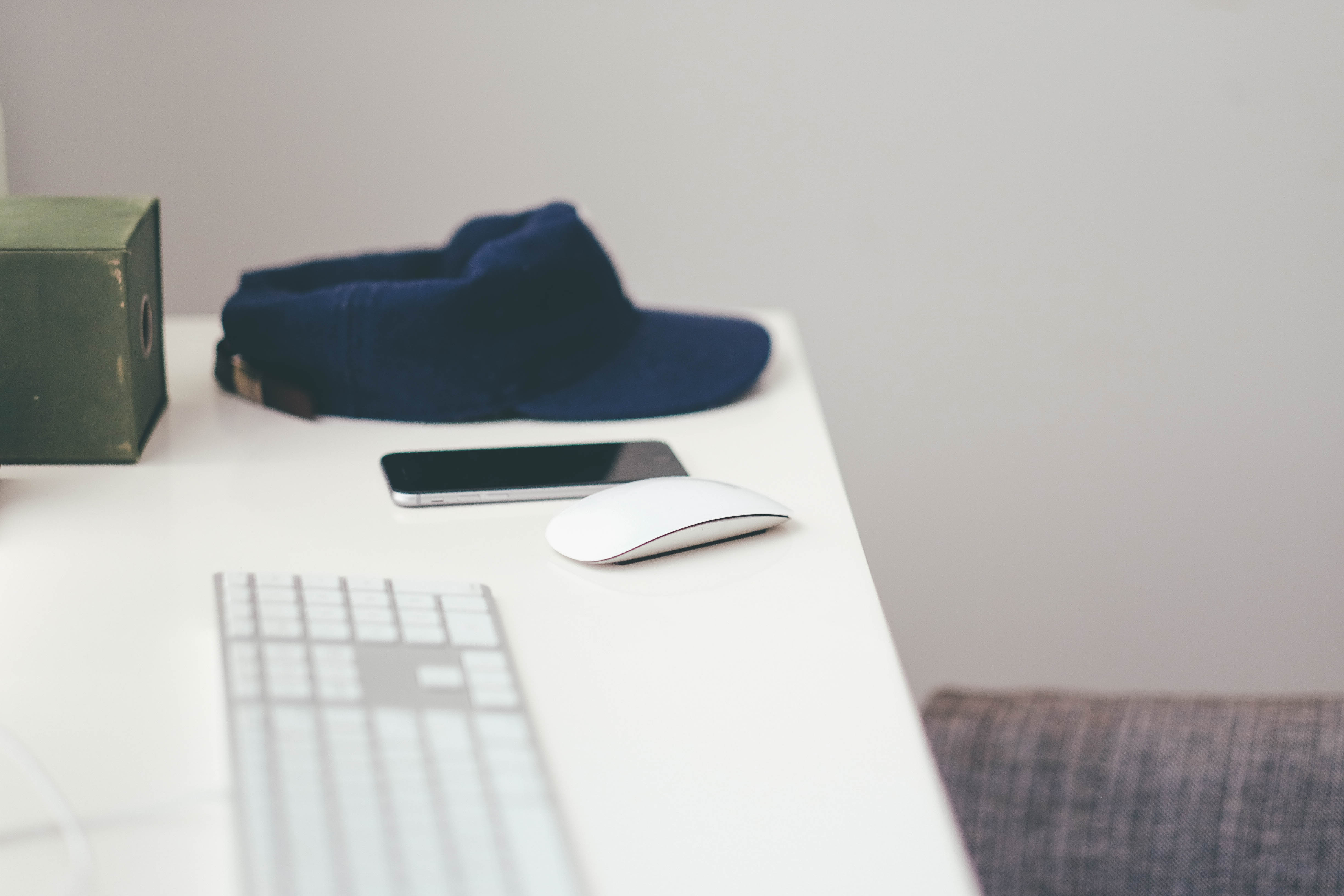 by Zelda
01

Dec 2015

There is no doubt that social media marketing is extremely important for businesses and it is vital that you take it very seriously. A lot of people have experience and expertise of using social media in a personal manner, but it is easy to see why people feel as though as they need a higher level of experience and expertise to properly run social media platforms for managers. There is a lot to be said for understanding social media marketing in a business manner, which is different from utilising social media marketing in a conventional way.

Outsourcing is a sensible business strategy
Calling in the experts make sense and it is something that most businesses will do from time to time. If something is important and you don't have the time, skills or experience to take care of the work yourself, call on the experts to do it for you. This is why outsourcing your social media marketing to an expert makes sense. You can focus on your own core strengths.

Hiring a social media expert means that they will be on point with their posts and they will create the content that will help you to expand your reach. One of the most common mistakes made by people on social media for business is that everything they do is based around selling or promoting what they do. This should only be a small element of what you do on social media.

Social media marketing is about engaging with others and positioning yourself as an expert in your field as it is about directly selling products or promoting services to others. It can be difficult to create the right balance when it comes to your social media output. You will also find that this is a more effective way of managing your social media output than having it all in-house. Social media professionals will likely be working on other projects for other firms, and this helps to spread the cost of the work that they do. You still receive the best standard of social media service but as they have other work to do at times, they don't need to charge you the full rate for your time.

Need help with your social media marketing? Please contact us to see how we can help you.
Zelda