---
Why bespoke business photography is so important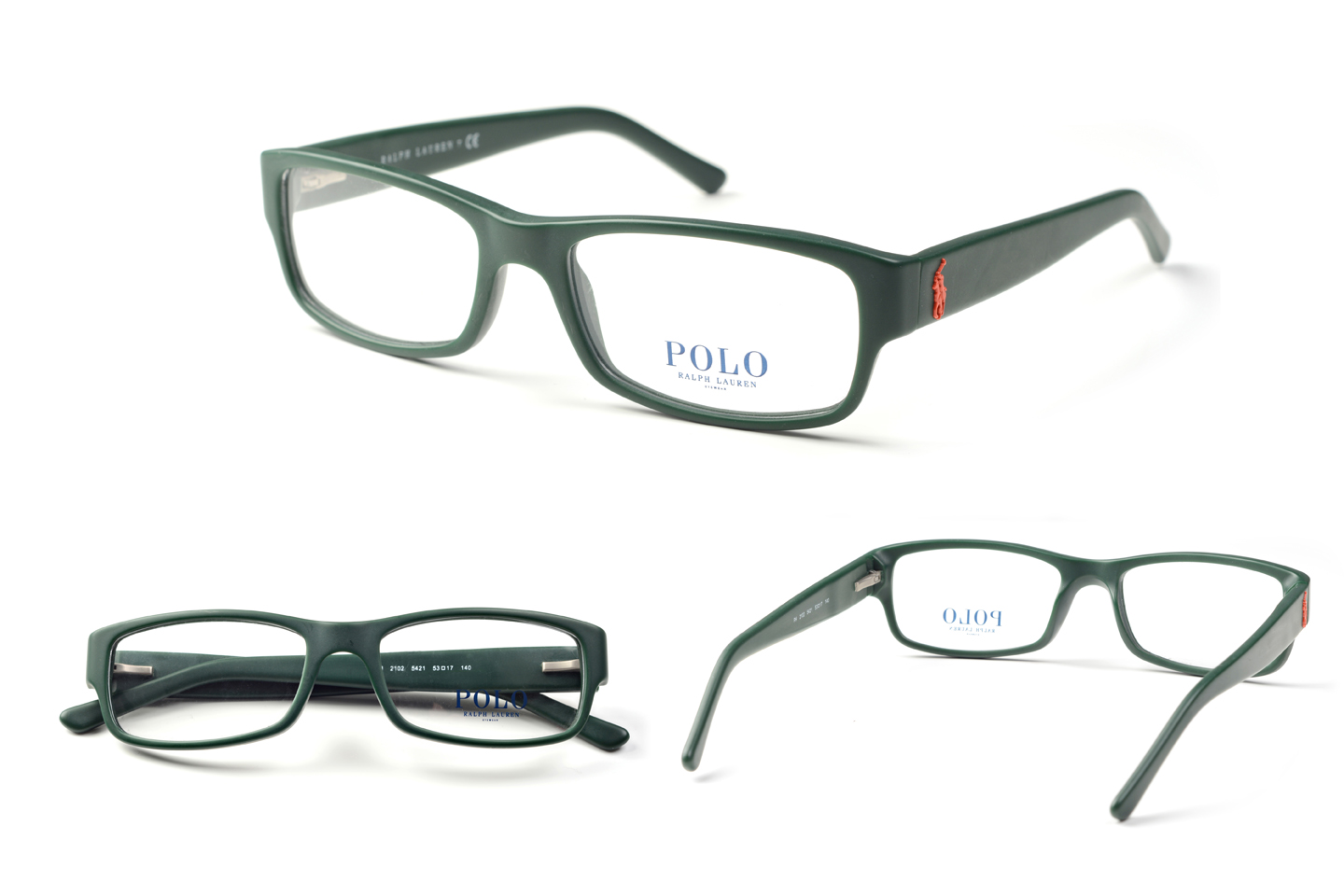 The modern market place is incredibly competitive; you need to stand from the crowd. Building a strong brand identity is one of the key aspects for any business to succeed, being easily recognisable and easily found. One of the main facts that facilitate effective brand identity is bespoke photography – showcasing your business as unique and high quality.
You get what you pay for
The most important characteristic of photography is its ability to create a strong first impression. A picture says a thousand words. First impressions play a major role in encouraging potential customers to interact and notice your business.
When it comes to stock images, on the other hand, it is true that you can get them pretty quickly after spending couple of minutes on a dedicated website. Also, some stock photos are remarkably cheap compared to bespoke business photos. However, if you have a genuine intention to make your marketing materials look bold, original and stand out, you should be prepared to think beyond being 'cheap'. It is advisable that you should not compromise your branding over the cost, after all, what you spend on a strong brand identity will play the role of a long-term investment.
Bespoke photography can increase your exposure
Unsurprisingly, websites that have professional and unique images receive over 90% viewer attention than those without. Regardless of the value of the textual contents, you should first expose your website to the public and grab the attention of the viewers. This is when bespoke business photography can assist. In fact, bespoke photos are capable of creating confidence on the customers about your company – showing off the quality of your products, the team behind the business and even the machinery and systems you use.
They address customers personally
You can create a more personalised experience with bespoke photography; a professional photographer is always capable of creating and promoting the personality of your company via unique images.
People do judge book by its cover!
Contrary to the good old saying, don't judge a book by its cover, people actually are attracted to the appearance of something before anything else. If your website or marketing materials are made of stock imagery, your target audience will hardy be interested in them. You need to create a great first impression of your business.
It is cost effective after all…
Although bespoke photography might look costly compared to the conventional stock images, the end result will be worth it as an investment. What you spend on image branding will eventually make your business noticeable among the crowd. When used correctly, bespoke photography can explain the contents of your website and marketing materials pretty clearly.  In other words, professionally created imagery can take your brand message to your potential customers in a powerful and clear manor.