---
We offer Online Marketing, but what does this actually mean?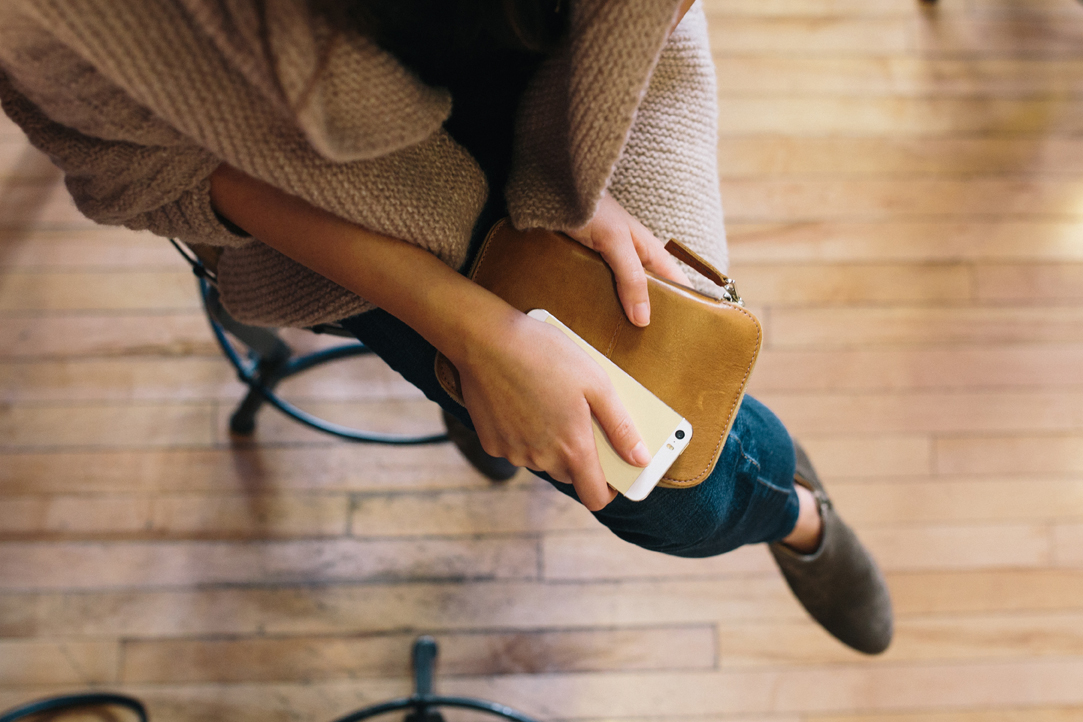 by Zelda
27

Jan 2016

Well…..it's whatever you want it to be, and whatever areas your business needs some attention! This includes Social Media Management, PR, Blog Posts, SEO, Networking, Relationship Building, Photography, Website Updates, Design Work and Email Marketing.

THE INTERIORS BOUTIQUE
theinteriorsboutique.co.uk
Dramatic E-Commerce Sales Increase
We achieved an overall sales increase of 159% more than doubling 3 months sales continuously on the previous quarter. We took control of their social media, blog posts  and email marketing campaigns to achieve the increase in traffic and sales.
"I've been meaning to say how well sales have picked up since you've started handling the SEO & Online Marketing for us! Great stuff, thank you."

But why would this actually work? Getting you more leads, better sales and increased brand recognition…
It's important to have overall business branding laid out through all used Social Media, Online & Email platforms –  most importantly, it ensures your audience they are in the right place, distinguishing you from products/services from those of others e.g. your competitors. It helps your audience engage with you in different ways, while showcasing your products/services to a wider variety of audience because you won't be posting the same thing in all these places! We also advise in choosing which networks and strategies suit your business, and which are likely to give you the most benefit.
Social Media Channels are search engines too. Nowadays, people don't just go to Google, they use social media channels to find what they're looking for. Patel makes this point in his article on why social is the new SEO:
We need to understand that search engine optimization includes the search that happens on social media search engines.
Posting regularly in your blog and social media accounts shows your business is alive and kicking, your likers/followers/subscribers will see your new services, products first as well as organically improving your search rankings, making your contact information easier to find therefore you're more likely to get that phone call or make the sale.


Premier Property Photography
premierpropertyphotography.co.uk
Targetted SEO
Been working some SEO & Online Marketing magic for Premier Property Photography. Managing to get them from a low Google Ranking on page 4, to top is page 1 in under 6 weeks using nothing but on page SEO and Social Media Marketing for some very targeted search terms key to their businesses.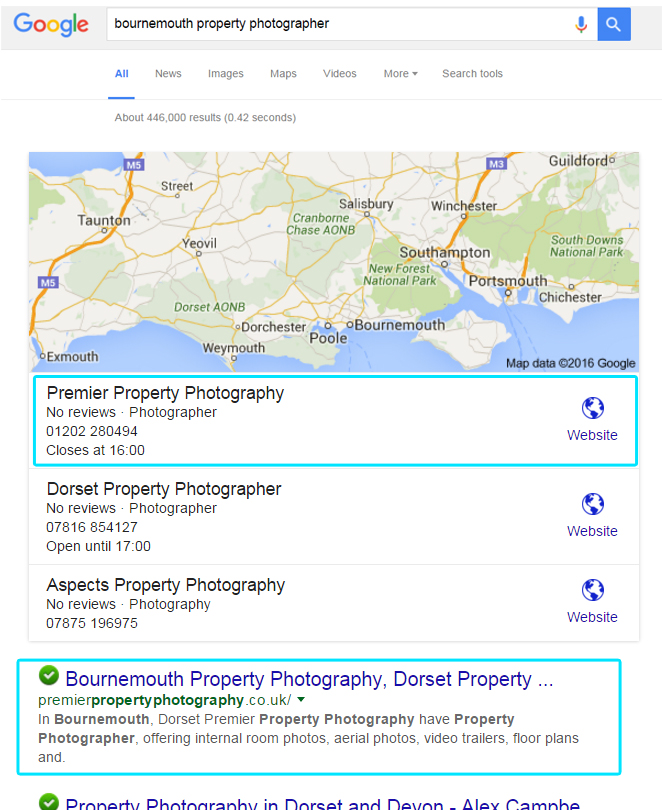 Zelda