---
Website Launch for Christchurch BID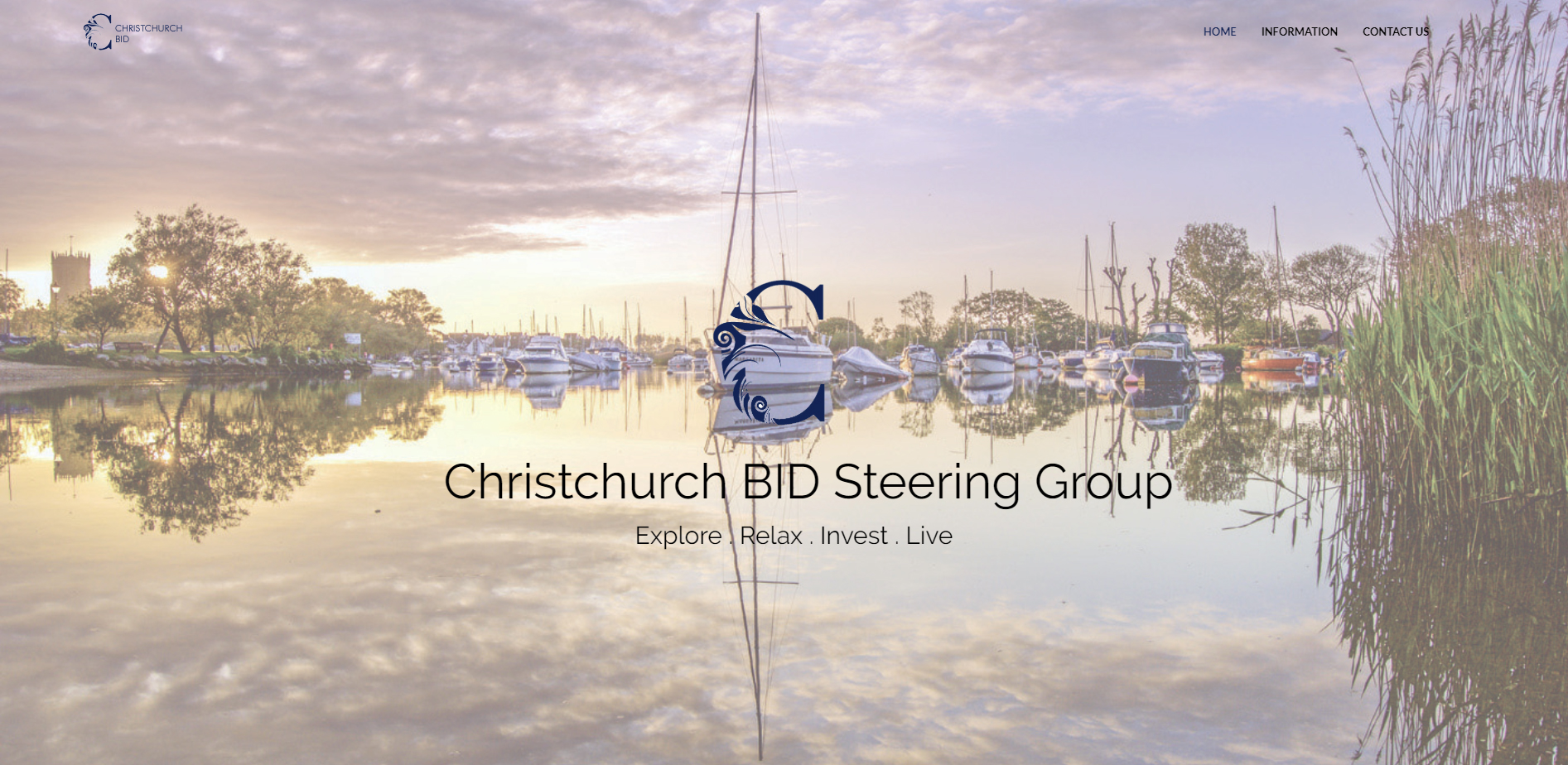 We've launched a new website for the Christchurch BID, a Business Improvement District (BID) for Christchurch town centre
A newly set-up business, a BID in Christchurch would be a step forward for the town and could have significant positive benefits for businesses and create a new way of providing support at a crucial time for the High Street.
We created a website to showcase their tax & accounting services while also creating on-page SEO to target more local search results, with specific terms & popular phrases from our research.
We helped to set up their brand new business, working with Bournemouth Tourism and the BID board to register their domains, and built a showcase website along with taking some imagery of Christchurch Town centre for use on the website.
View the new site here;
https://christchurchbid.co.uk/