---
Spring Marketing Tips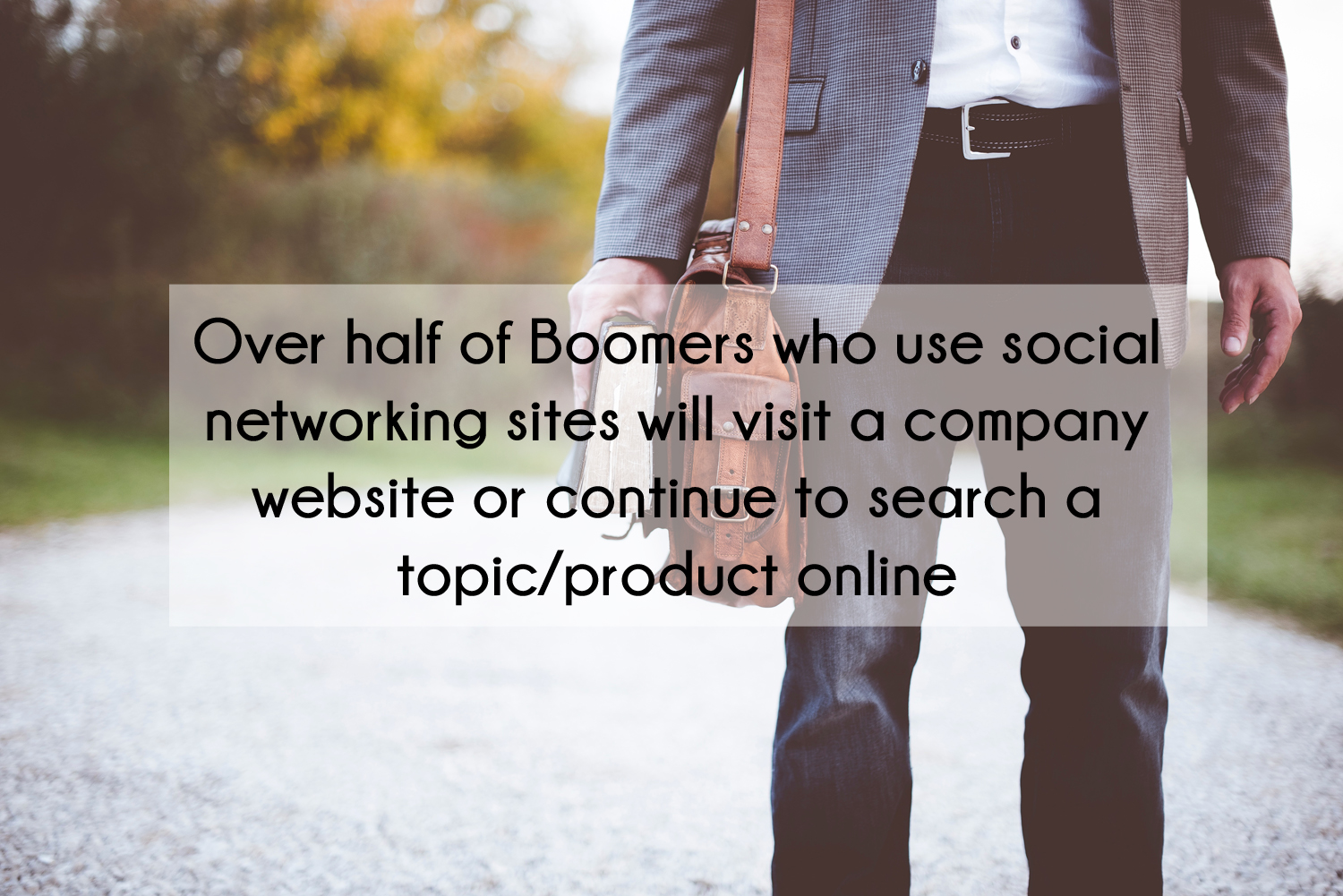 by Zelda
25

Apr 2017

Over half of Boomers who use social networking sites will visit a company website or continue to search a topic/product online

Have a referral scheme in place. Some of the best new clients come from your current ones

Outsource what you hate! Give yourself back the time to work on what you love!

Be authentic in social marketing. Don't put on an act. Instead, show your online audience your true voice.

Make sure you update and monitor your online listings regularly.

Content Ideas: Look at Previous Content & Expand On It.

Finding and using the best keywords is a crucial part of marketing your business.
Questions in your marketing content can result in a 140% lift
Networking Tips
People do business with those they trust. Take time to build relationships and the business will follow
Business cards are still a powerful networking tool
Social media Tips
Repost and repurpose old content – if it's still relevant, carry on linking to it to drive traffic and provide value!
Social media is about relationship building, so don't neglect your current followers in the constant pursuit of new ones!
Don't link content to post on multiple social networks – it is annoying and sometimes doesn't work
Zelda