---
New Work – October is looking busy!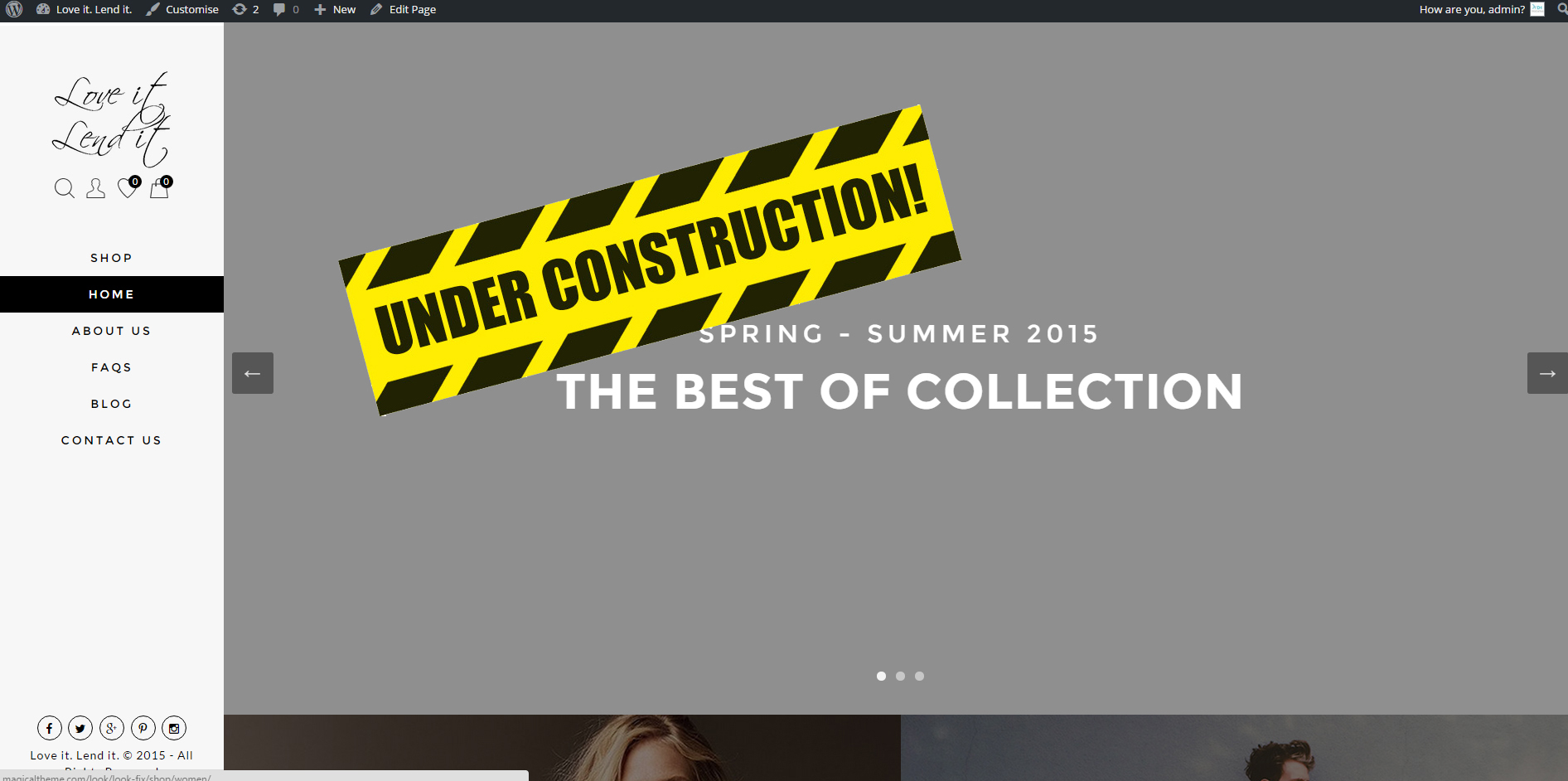 by Zelda
08

Oct 2015

We've been quiet with our news recently as we've been so busy – and this month is beginning to look even busier! We're currently in the process of a few website transfers with our competitive hosting packages! As well as beginning a host of new Social Media Campaigns & Online Marketing Strategy plans for businesses in the Bournemouth area.

One new website that we're currently working on (and logo design, business cards and social media!) is Love it Lend it – a formal dress hire business located right here in Bournemouth, shipping to all the UK

Last bit of news (and the one I'm most excited about! Sorry clients :p ) We are Moving our Office Space to Bournemouth!
What I'm actually doing is moving house, and taking the DH Websites office space into my new home so I can work all hours of the day!
Zelda