---
The works keeps coming in, more commissions we're now working on!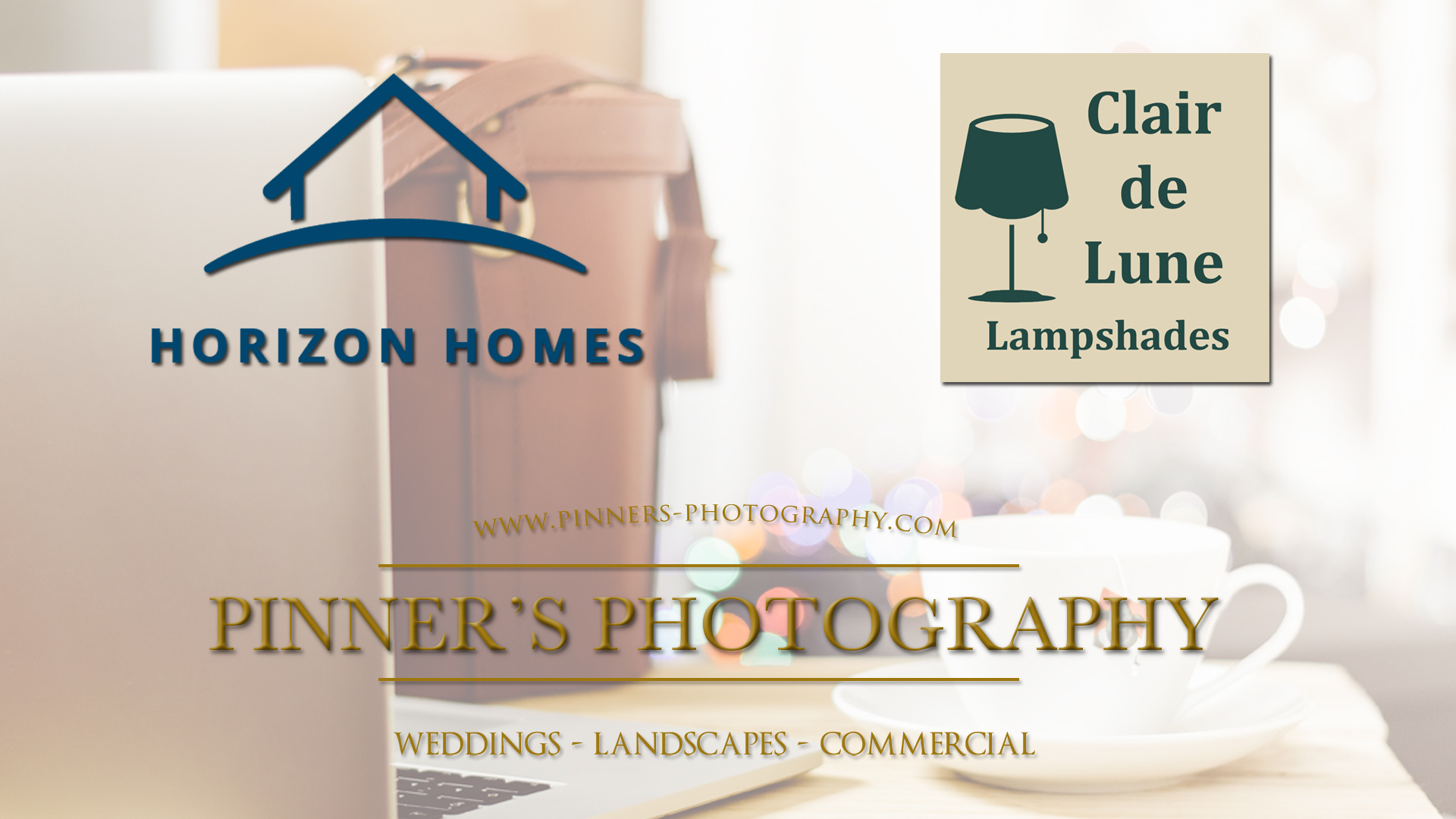 Not only have we been busy working away on loads of current client websites, we've also been meeting with new clients & getting them booked in for website, social media and online marketing updates for their amazing Dorset businesses.
Horizon Homes Dorset
Horizon Homes are a small construction company based in Poole, Dorset. Who specialise in the construction of architecturally designed new homes, alterations & additions, offering complete design and build packages from initial conception to final occupancy completion. We are creating Horizon Home's first ever website, complete with photography and SEO built in.
Clair de Lune
Clair de Lune are experts in lampshades. They make, re-line and re-design traditional handmade lampshades from their Southbourne based workshop and retail outlet. We are completely revamping their existing (bit outdated) website with some new imagery, rewriting the existing text on their website as well as giving their social media a quick revamp to co-ordinate with the new website changes.
Matt Pinner Photography
Last, but by no means least, we're delighted to be creating a beautiful online portfolio website for Dorset Photographer Matt Pinner. His stunning landscape photography has famous locally and nationally where he is becoming one of the leading landscape photographers in the UK capturing the picturesque Dorset countryside.
We're now fully booked for the rest of September and October, taking new client bookings and requests for websites from November & December onwards. If you would like to get in touch, give us a call on 07884 174117 or email info@dhwebsites.co.uk