---
More Marketing Tips – ideal for small businesses & start ups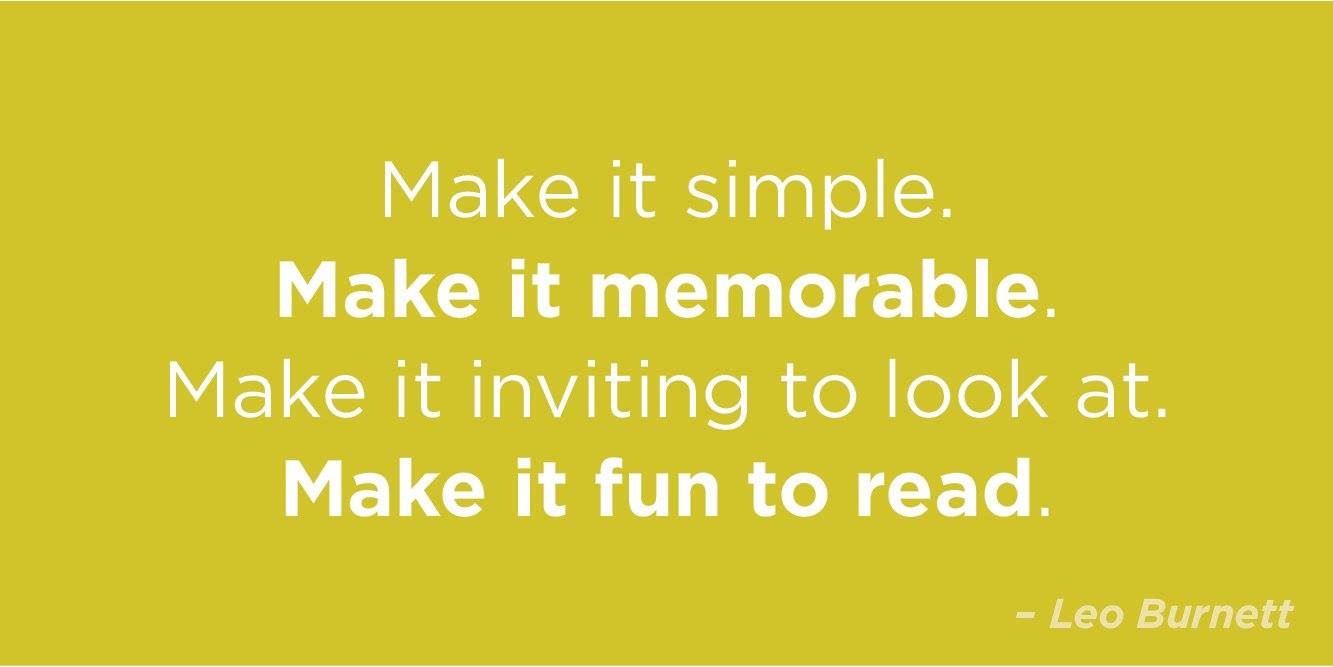 by Zelda
19

Aug 2016

Our last blog post with Marketing Tips went down so well, we decided to do it again!
Marketing Tips:
Firstly, your product might be great, but if no one knows about it, it won't sell. You need to MARKET, MARKET, MARKET! And here's just a few tips from us….
Don't underestimate the power of engaging with potential customers in a non-sales way. This could be done through your social media or blog because people want to engage with a brand that has personality, not just sell sell sell. 74% of readers trust educational content from brands and businesses as long as it doesn't push a sale & Marketers who blog are 13 times more likely to generate ROI!
Marketing needs to be a consistent activity if you want consistent growth in your business – so update your social media and write a blog post! If that's really not your thing, outsource what you hate: if you loathe doing something, like bookkeeping or blogging, give it someone else to do!
You should take note that 81% of Customers begin their buying process with a Search Engine, most likely Google. So it's important to rank highly on specific key phrases that your target market would be searching for. For example, it's worth getting highly ranked for smaller towns and areas e.g. forget Dorset or Hampshire, go for Christchurch, Southbourne, Canford Cliffs – make sure your SEO strategy is around these specific phrases.
Have a referral system in place; know when and how you are going to ask for a referral. Then follow up. Always ask how your clients found out about you, so you know what marketing works & what doesn't.
When ordering your next batch of business cards, do they have exactly what you do on them – it is amazing how many don't. I have no idea what Kilo Associates Ltd does…. probably not going to bother finding out either. Lead Lost.
Be consistent with your brand. Your email signature, business website and social media should all have the same look, feel & message! This includes the images you use in your brand, 90% of what we remember comes from visuals so create personalized  info graphics, meme's, gifs and personalize your images
"The best marketing doesn't feel like marketing."
Zelda