---
Marketing tips ideal for small & mirco businesses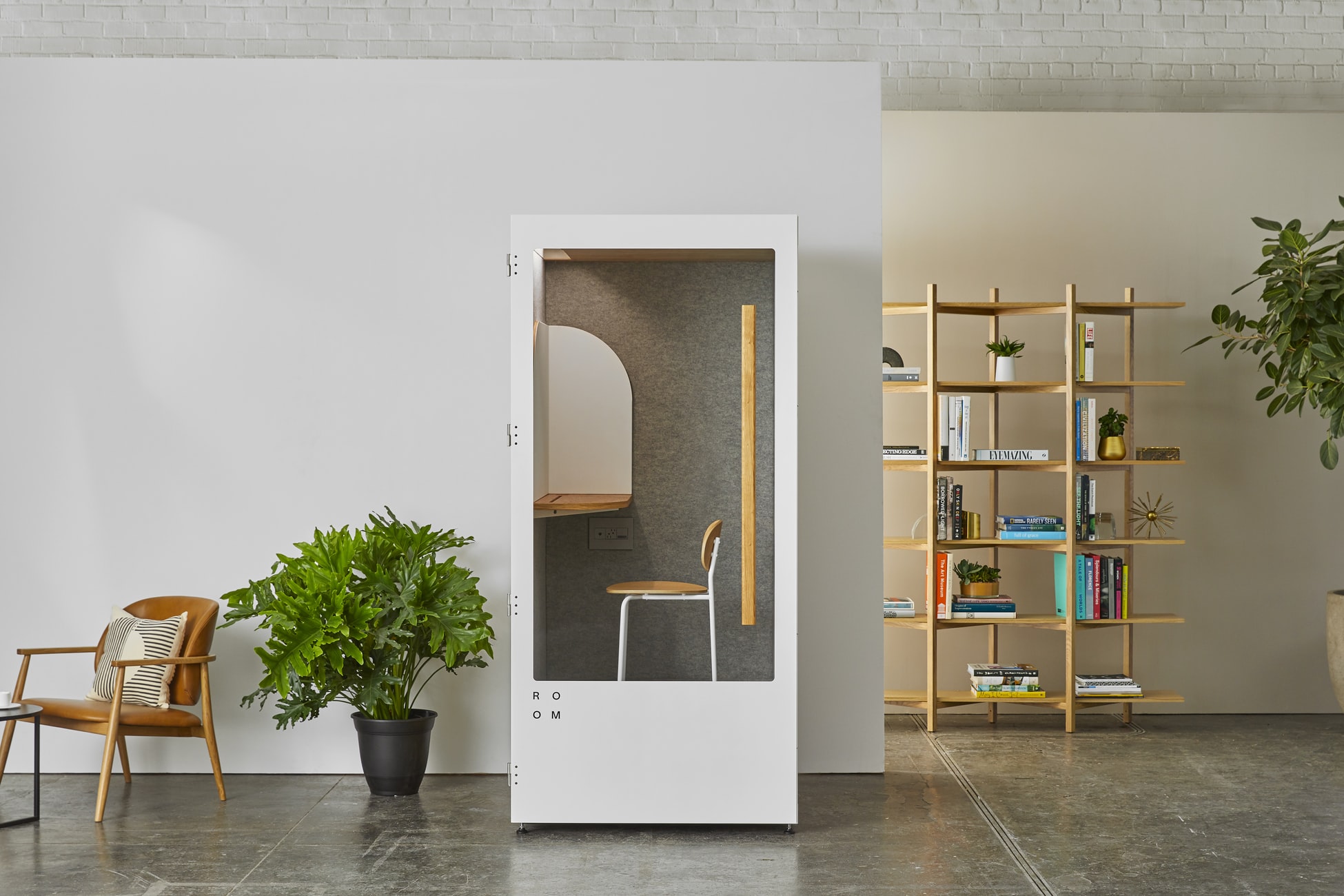 by Zelda
07

Aug 2019
Struggling with that massive to do list?
We work as your freelance digital partner; whether you want a new website need some content creation or just want to hand over your marketing. We want to show the world how awesome your business is
Here are a few #MarketingTips to get you going…
Send out promotions or samples. Prospects like promotions and they really like free samples, or send those promotional items to bloggers in your industry. They may write a post thanking you for them.
Did you know that 81% of People Think Less of a Business if it's Website is Outdated? When was the last time you checked your site, changed a page or wrote a blog?
5 Social Media Marketing Tactics That'll Improve Your Conversion Rate
1. Differentiate Your Personal Brand
2. Answer The "What's In It For Me?" Question
3. Get Creative
4. Use Content to Educate
5. Respond!
Know your marketing.
You don't have to be everywhere!  Rather than spreading yourself thin, be strategic when selecting social media platforms. Determine what social media platforms are best for your business. If your audience doesn't use Instagram, don't create an account.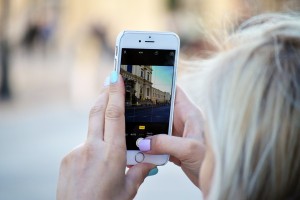 5 ways to grow your Instagram brand
Put your handle on your packaging and marketing materials
Send products to Instagram influencers
Comment
Tag a friend
What you post is as important as how often you post.
Give people a reason to follow. 64% of consumers have made a purchase decision based on social media content.
Try to avoid using too many boring stock photos. Instead, focus on sharing images that will connect with users. Share high-quality behind-the-scenes photos and people using your products.
Losing a customer isn't the end of the world – but it is a great learning opportunity. Don't try to prevent them from leaving – see what made them leave, and learn how you can retain similar customers in the future. – Hubspot
What makes us different?
We're local to Bournemouth and Christchurch & understand that many website & marketing terms can be jargon to most. If you fancy a coffee & a chat, we're more than happy to run through with you what you need, or want, to know about your website and your potential marketing needs
"I've been meaning to say how well sales have picked up since you've started handling the SEO & Online Marketing for us! Great stuff, thank you."
Zelda