---
It's a Wrap!
04

Sep 2015

Dorset based businesswoman Zelda de Hollander of DH Websites and Studio Shotz Photography has been involved in a marketing campaign to boost another locally based business which exports to the US. This means Zelda and her team are now involved with international clients.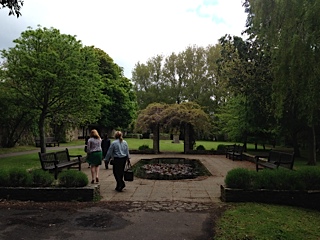 Zelda, who is due to hear if she is a winner of the Venus Dorset Playgolf sponsored Networking Award on September 17th , commented after the shoot in her usual inimitable style "I'm so excited to be involved with the promotion of the Wrapsimo brand. The designs themselves are beautiful with remarkable and beautiful patterns. It's great to be included in the progress and development of the business – watching it evolve and become a staple brand in ladies fashion"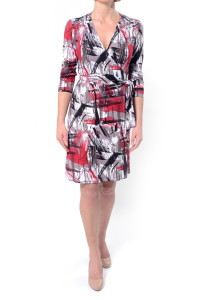 Online retailer Wrapsimo instructed the young entrepreneur to build their website initially and this grew into, profile shots and photo shoots for the local brand the brain child of local business woman Michele Venton.
Wrapsimo is a design brand and retailer of the wrap dresses, which sells its products via their website, online market places and wholesale retailers. Their products have even featured on The Cult TV show This Morning.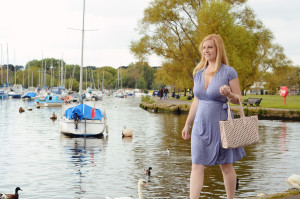 Owner Michele commented "Zelda was initially recommended to me as a web designer but she has become much more than that. We use her for all our product photography, social media, blogging, SEO and often just her knowledge on other local businesses that can help us meet our needs."
Zelda regularly photographs the designs for use on the Wrapsimo website, and recently having completed a photo shoot around Christchurch Quay – you can see the behind the scenes photos at: http://studioshotz.co.uk/wrapsimo-campaign-shoot