---
Busy with new commissions!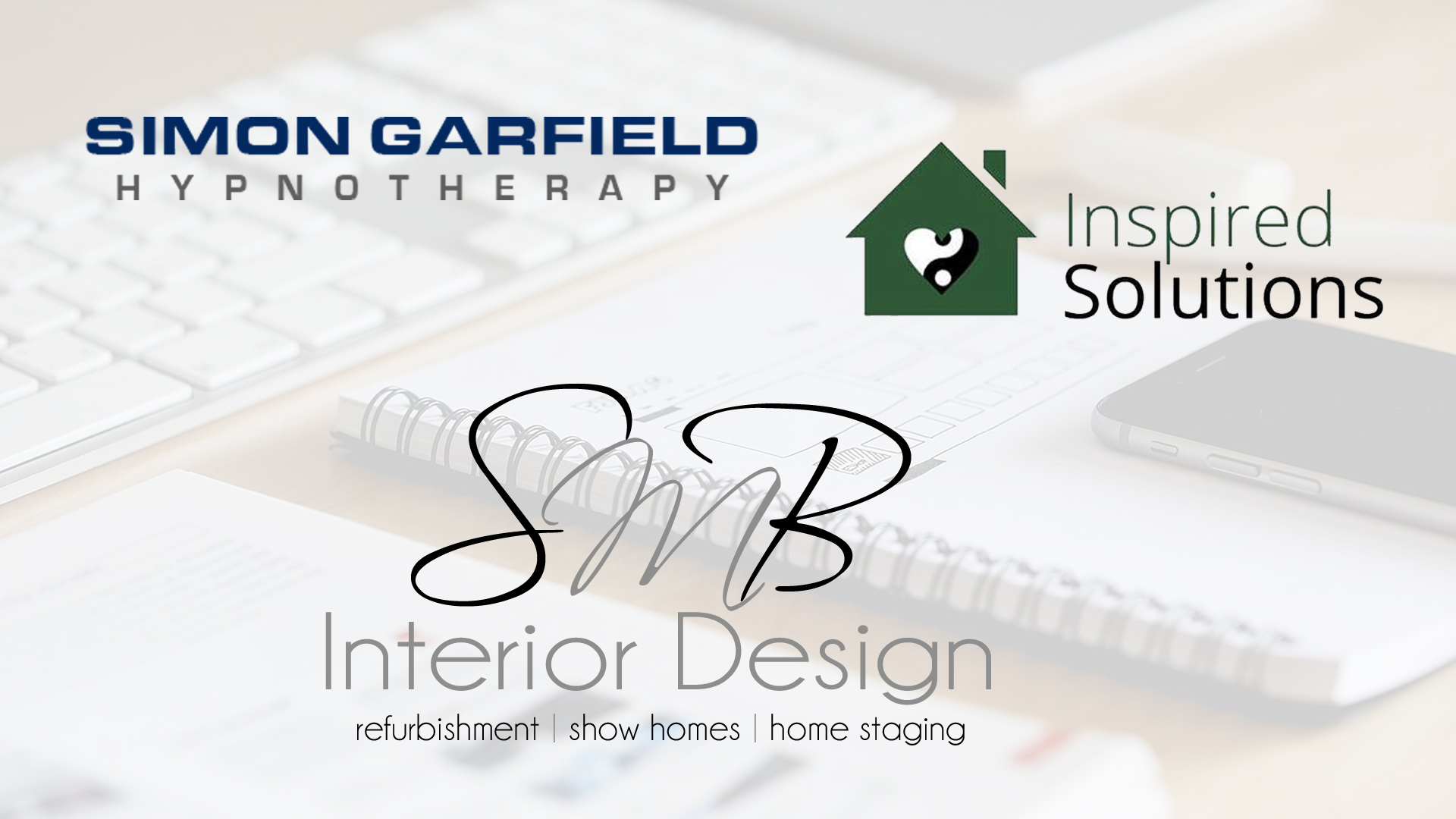 by Zelda
20

Jul 2016

We have been commissioned for loads of new business websites recently, these are just a few we're really excited about that we've started work on! We met the lovely Darren from Inspired Solutions Property Management at a local networking event, we got talking & now we're building his awesome company a new stylish website, managing his wide range of social media accounts. If that wasn't enough we've given Darren a new profile picture with branding colours ready to use, as well as going out around town to shoot some pretty properties ready for use online. Really excited to be working on this one, giving Darren & Inspired a really slick, modern business branding.

Up next is Simon Garfield Hypnotherapy, a head shot client that turned into a website client! Simon recently qualified as a hypnotherapist and is in the very early stages of setting up his business. We're working with him to design his first website showcasing his new skills.
Last and by no means least, we welcome back Interior Design client Shona, who needs a bit of a website revamp. We initially redesigned her logo, pictured below, and from there began working on changing the design of her website to incorporate this new business branding logo.  We're also adding an e-commerce section to her current website!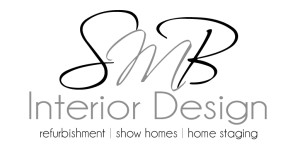 If you're interested in having your business branding, marketing or website spruced up for the summer season get in contact with us now! info@dhwebsites.co.uk 07884 174 117
Zelda